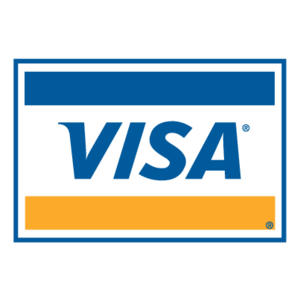 Visa Credit Card Generator (Bulk)
Generate valid Visa credit card numbers in a flash!
Bulk Generate Visa Credit Cards
Random FAQs:
What is a Valid Credit Card?
The term, "a valid credit card", basically, refers to a set of numerical digits, which when placed together and put to test via the MOD 10 algorithm, will be considered foolproof and legitimate. While the algorithm, undoubtedly, does play an integral part in the entire process, please remember that in cases of online transactions, it is not the only thing that is factored into the picture.
A whole lot of other things come into the play like, expiration number, the name of the person to whom that card belongs, and, sometimes, even the CVV is necessary to complete the transaction.
Read more frequently asked questions.
The only working Visa Credit Card you can Use
Generate Visa credit card complete with fake details such as card holder name, address and CVV.
Safety Credit Card and PIN Tips
The following are some tips that you might want to check out for your credit card/debit card safety use. Make sure you read the following to bullet-proof and worry-free use of you credit card.